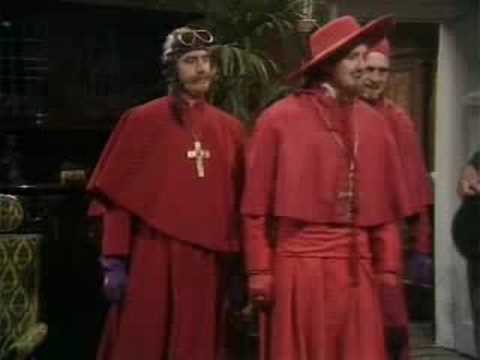 Crime & corruption: Are you a terrorist? If Yes, please tick box below…
Ever get the creeping feeling that the fight against corruption, money laundering and tax avoidance are doomed? Well, you'd be right. And here – in one phone call – is why.
I had a conversation with my bank about money laundering today.
I denied everything, naturally. Well, you would, wouldn't you? These are tough times for money-launderers. We know they are because the government tells us, the police tell us, and the news media tells us.
Somali remittance services like Dahabshiil are getting the third degree amid claims they are conduits of funds to Al Shabaab. David Cameron recently "pressed the EU" on tax evasion, and has committed to a public register of company owners. "Those who want to evade taxes," he thundered after this year's G8 summit, "have nowhere to hide".
Let's leave aside for the moment the fact that the Prime Minister's cherished City of London is one of the leading global hubs for money laundering licit and illicit (and if you haven't read Nicholas Shaxson's eye-opening book Treasure Islands: Tax Havens & The Men Who Stole The World, I would urge you to do so): the overall message is clear. Money laundering by the rest of us is a Very Bad Thing, and Inspector Cameron, HMRC and the G8 are totally on it.
So it was that, having announced I wished to make a deposit with my bank (actually switching some money from another account somewhere else), I was made to feel what it's like to have nowhere to hide. Here's how it went.
Me: "Hello, I'd like to make a deposit, please."
Bank: "OK. Now, I do need to ask – in accordance with the new money-laundering regulations – where this money is from?"
Me: "It's mine."
Bank: "OK, that's great, I'll tick 'savings'. Thanks."
And that was it. That was the full extent of the change wrought by the new money laundering regulations.
So if you're a Mexican drug lord, Al-Shabaab fighter or common-or-garden tax avoider from the UK, remember: you have nowhere to hide. Except, y'know, a mortgage or current account. So long as you don't confess under thorough interrogations like this.
As the Monty Python sketch says: Nobody expects the Spanish Inquisition…