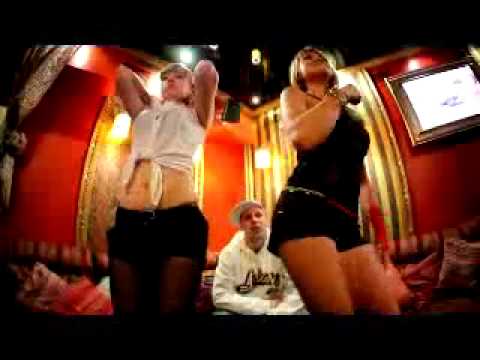 The lighter side of Moscow's customs officials
News from today's Moscow Times suggests all that glaring and journalist-deporting Russian customs and border officials have been doing recently may just be a front to disguise their real fun-loving side. What other conclusion can we possibly draw from this video, showing a group of Moscow customs men and the mime-along pop video they made in their downtime? Except they actually went and posed with all 'their' confiscated goods. Coming only a matter of weeks after the bombing at Moscow's Domodedovo airport, Prime Minister Putin is said not to be pleased. That's the thing with music. Timing.
Parental advisory: contains ladies, moderate pimpin' styles and mild scenes of an R'n'B nature.